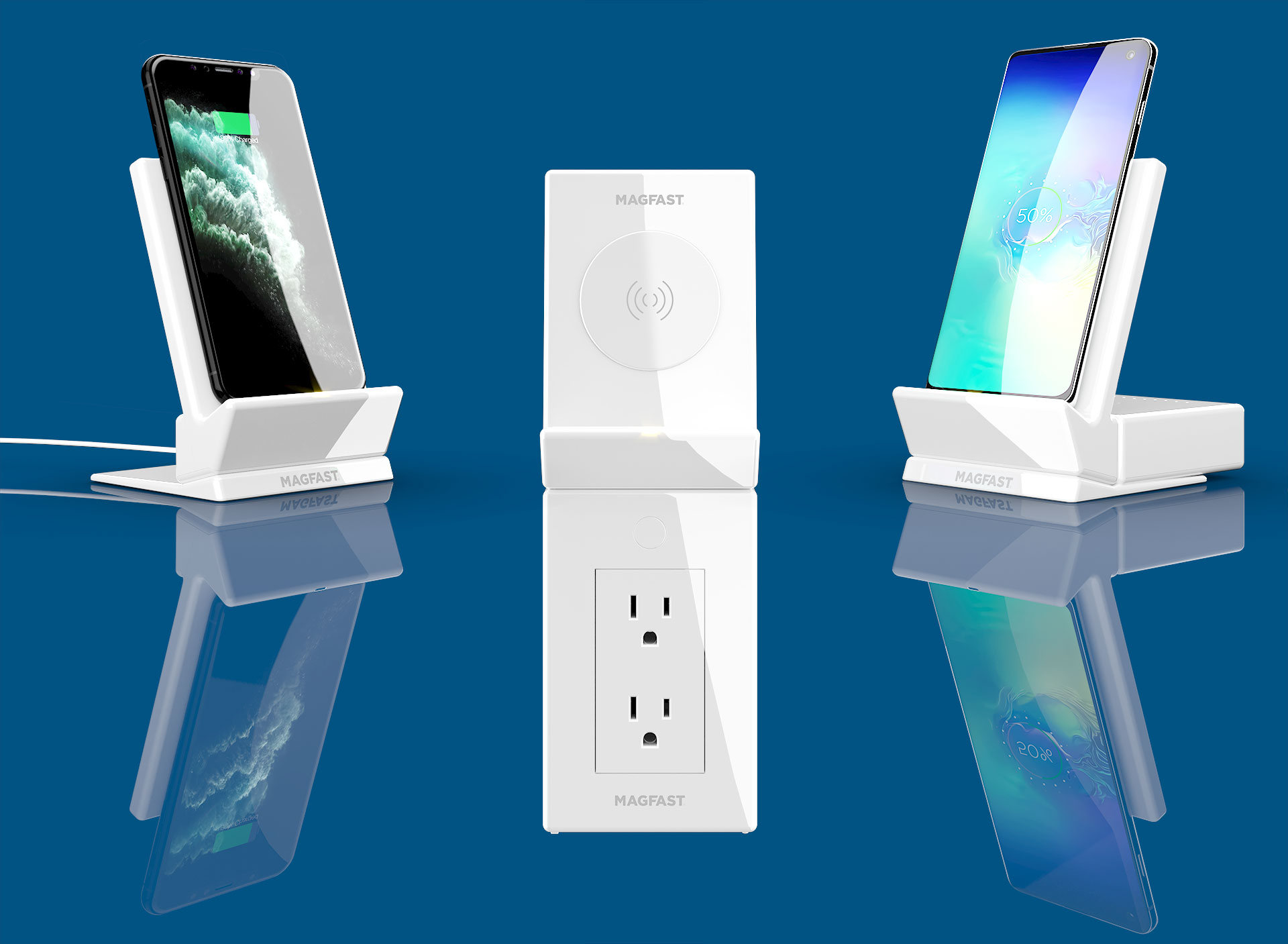 MAGFAST Air is an advanced
dual-coil Qi-wireless charging cradle.
How do you get power in and out of Air?
And here's how to power your MAGFAST Air:
Snap Air right on top of MAGFAST Wall for a wireless charger that takes up no desk or counter space;

Snap on Air's magnetic charging stand (it stores neatly right on the back) and pop either an older Micro-USB or the latest USB-C cable for the perfect charger on your desk or bedside table;

Attach Air to any MAGFAST power bank (Life, Extreme, Road or Time) for a portable charging stand—ideal for meetings or anywhere you might need an extra boost.
Will your phone work with Air?
Air is compatible with all mobile devices that support the Qi charging standard.
(Please note that some devices have their own proprietary non-standard implementation of Qi which, by definition, can only be charged by their own chargers.)
These are some examples of Qi-wireless-compatible phones from mainstream manufacturers. We compile lists like this because we want to make your life easier, not because we keep tabs on every phone and its capabilities. In other words, your phone retailer or manufacturer knows better than we do - please check with them to find out whether your phone supports the Qi-wireless standard:
Apple iPhone: 8, 8S, X, XS, XR, XS Max, 11 - and the Plus versions of these phones
Samsung Galaxy: Note 5, Galaxy S6, S7, S8, Note 8, S9, Note 9, S10, Note 10 - and the Edge, Edge Plus, Active, Plus and e versions of these phones
LG: G2, G3, G6 (US version only), G6 Plus, Lucid 2, Lucid 3, Vu 2, Vu 3, Optimus F5, Optimus G Pro, Optimus It L-05E, Spectrum 2, V30, V30 Plus, V30S Thin Q, V35 Thin Q, G7, G7 Thin Q, V40 Thin Q
Microsoft Lumia: 950, 950 XL, 920, 928, 929, 930, 1020, 1520
Google Nexus: 4, 5, 6, 7 (*not* Nexus 5X or 6P), Pixel 3, 3XL, 4, 4XL (*not* Pixel, 2)
BlackBerry: Passport, Priv, Z30
Motorola: Droid Maxx, Droid Mini, Droid Turbo, Droid Turbo 2, Moto Maxx Moto X Force
Nokia: Lumia 735, 830, 920, 928, 929 (Icon), 8 Sirocco, 9 Pureview
Asus Padfone S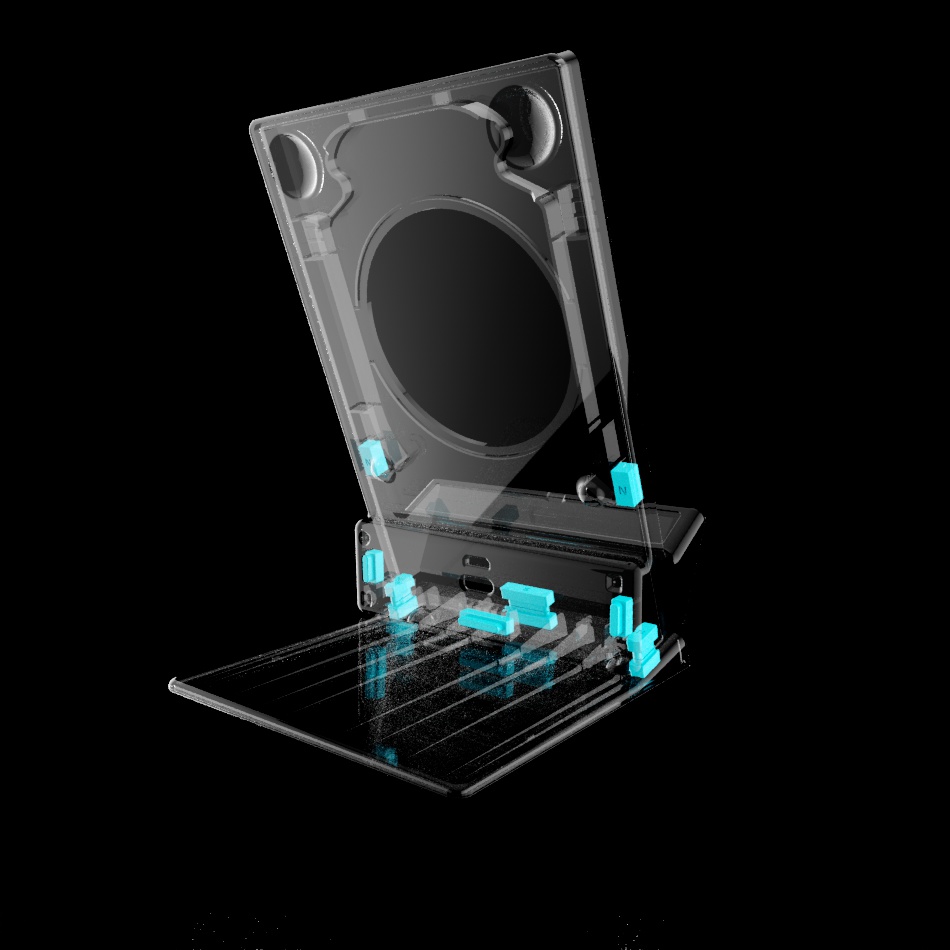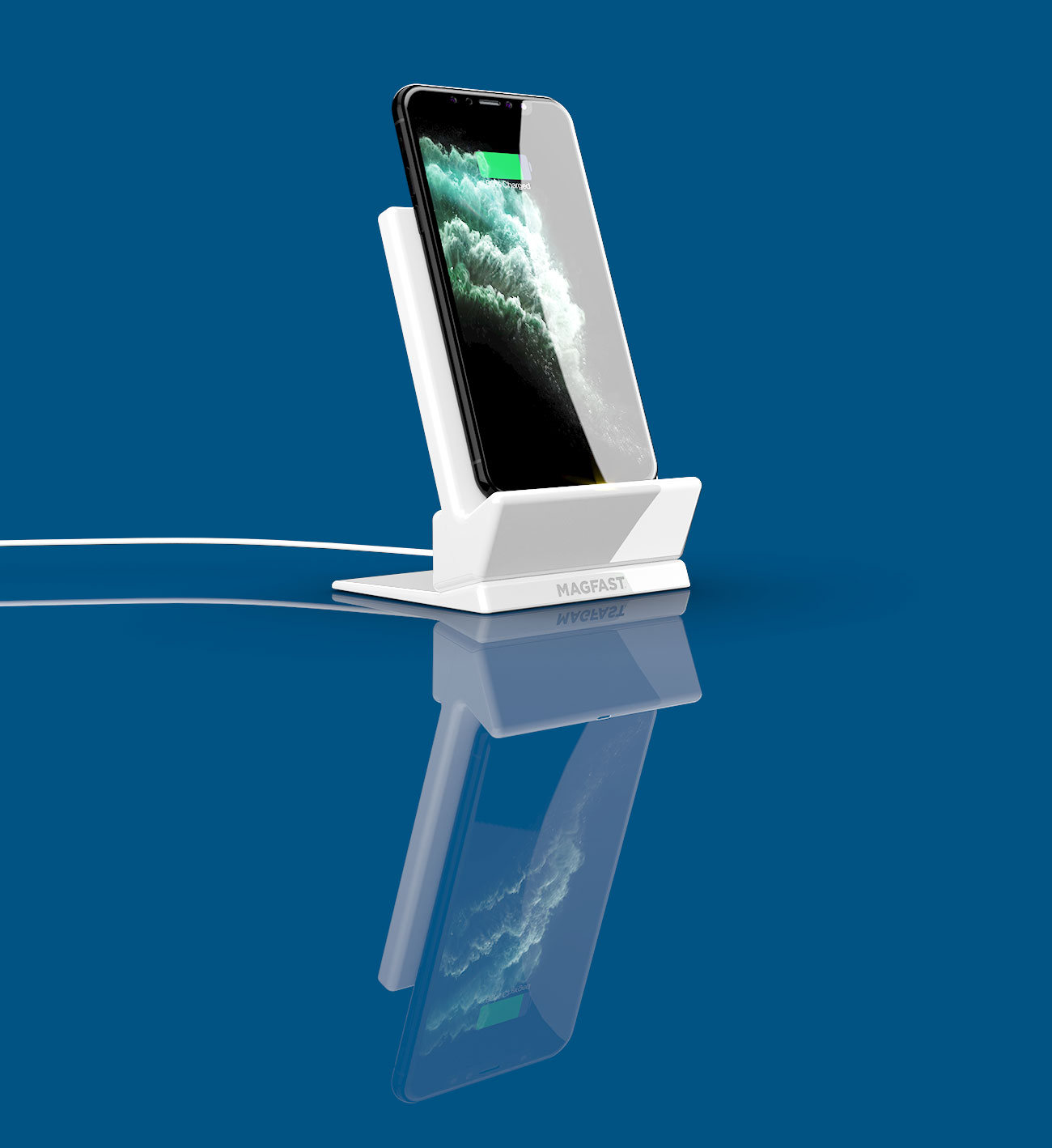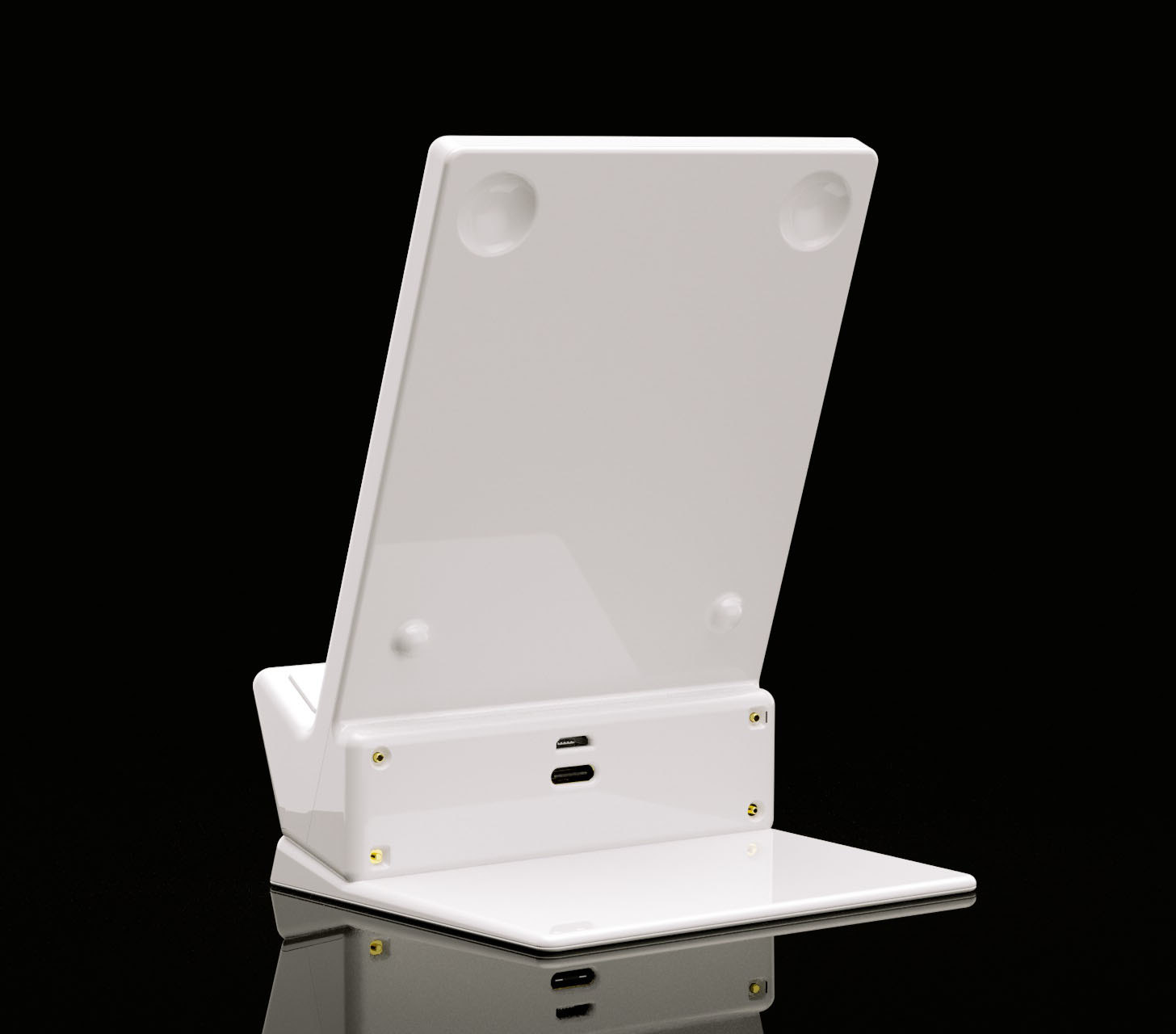 Unlike some chargers, Air includes two Qi coils so you have the ability to charge your device either vertically or horizontally.
Do you need more chargers if you preorder MAGFAST Air?
While adding other MAGFAST products to your collection is a great and convenient way to use Air (they are designed to work as a system, after all), MAGFAST Air will work for you without any other MAGFAST products. In this case, simply attach an older Micro-USB or the latest USB-C cable to the back of your Air to provide power. It's that easy!
If you have any further questions about MAGAST Air, please contact our Customer Care Team at Hello@MAGFAST.com