MAGFAST Life is your everyday charger - the one you want with you right now, wherever you are.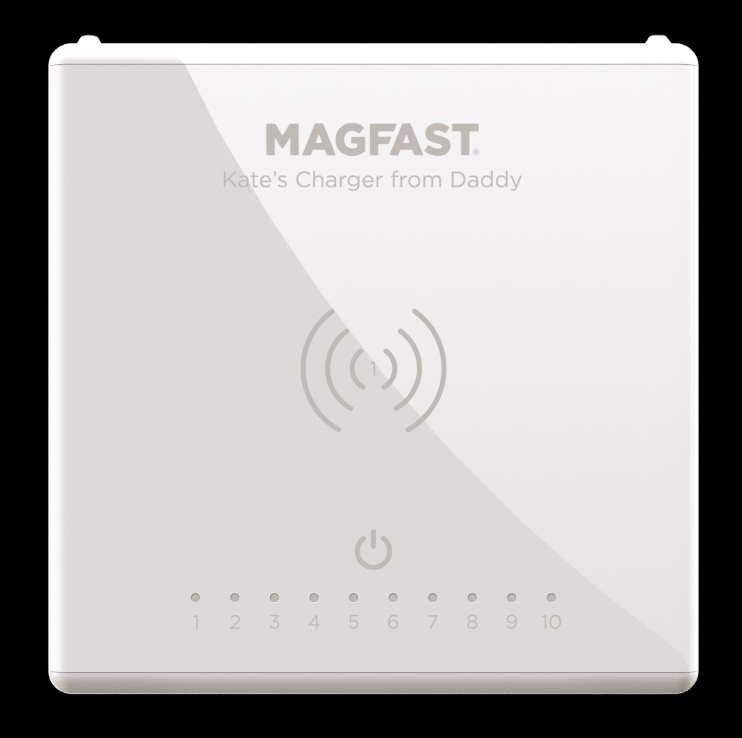 Perfect in your pocket or purse, Life just feels great in your hand and packs plenty of power to boost your mobile devices.
It's easy to keep ready-for-action, with four ways to get power in – and an astonishing five ways to get power out!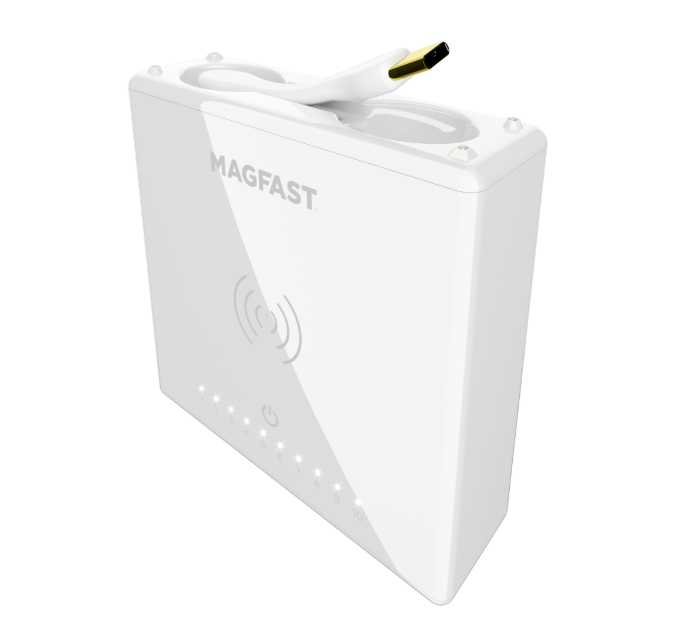 FOUR Ways to Get Power IN
Place right on any Qi wireless charger

Plug in a USB-C cable

Or any Micro-USB cable

Magnetically connect and snap-to-charge with every other MAGFAST charger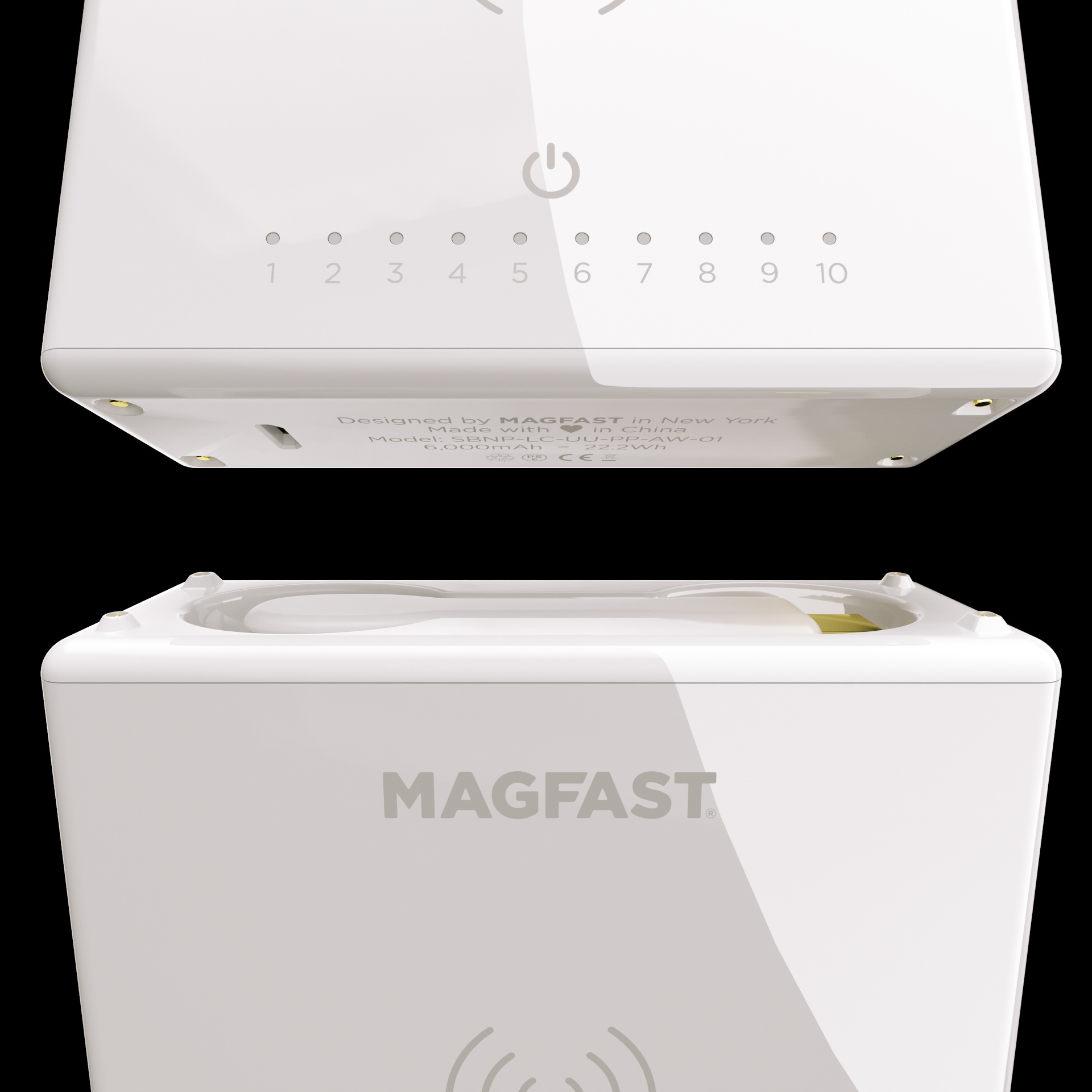 FIVE Ways to Get Power OUT
When it's time to charge your devices, MAGFAST power banks all have multiple ways to get power out:
Qi Wireless Charging
The best new devices all charge wirelessly with Qi wireless and it's built right in. Just lay your phone right on Life for fast wireless charging.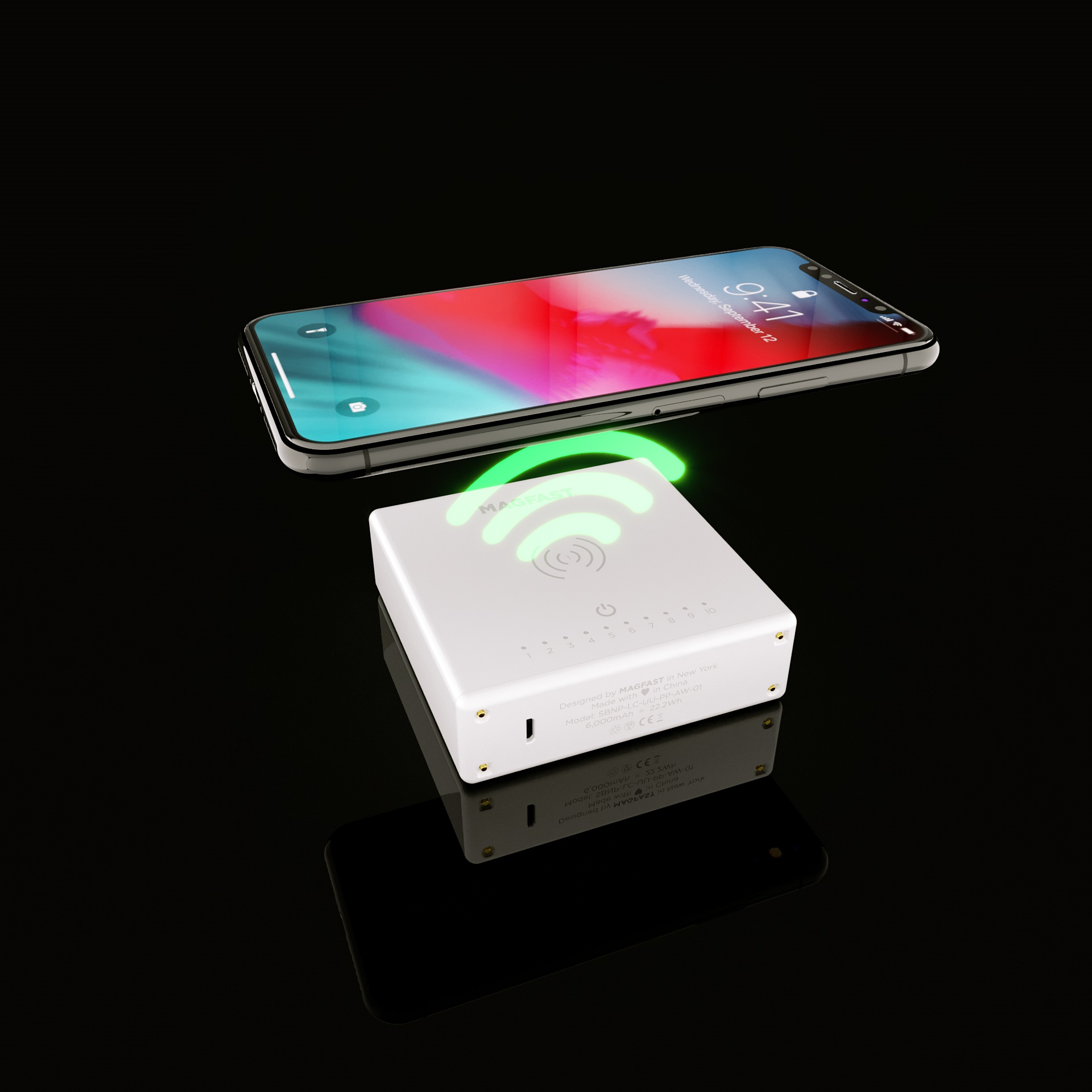 The Magical MAGFAST Connection
Your fast, magnetic MAGFAST connection is awesome for getting power out as well as in. Snap on an accessory like MAGFAST Air and instantly you've got a stylish, powered, portable, Qi wireless charging stand.
And your MAGFAST magnetic connection is perfect for transferring a charge from one MAGFAST power bank to another. Just snap them together and immediately power starts to flow...
The Awesome Built-in Cable
The super-neat MAGFAST Mini cable that's always there when you need it.
It flips out easily and snaps perfectly, magnetically back into place when not in use.
The cable with the USB-C tip comes included FREE with every power bank. USB-C's the one you want for almost all modern devices and swaps in seconds with the available Lightning and Micro USB cables.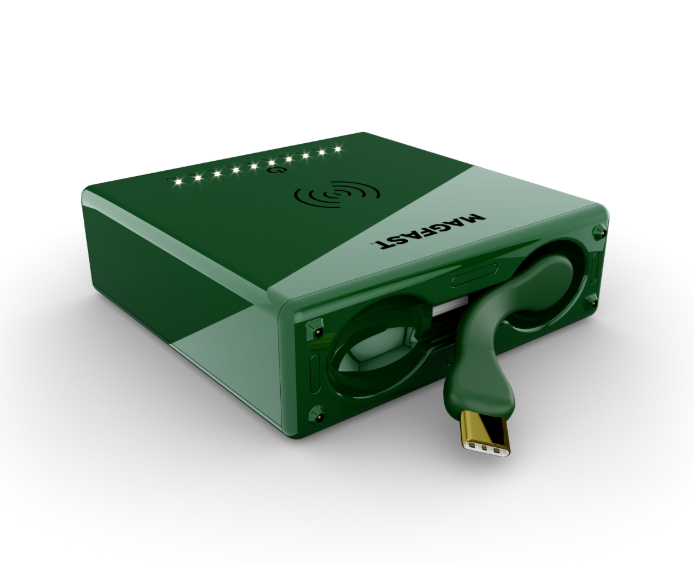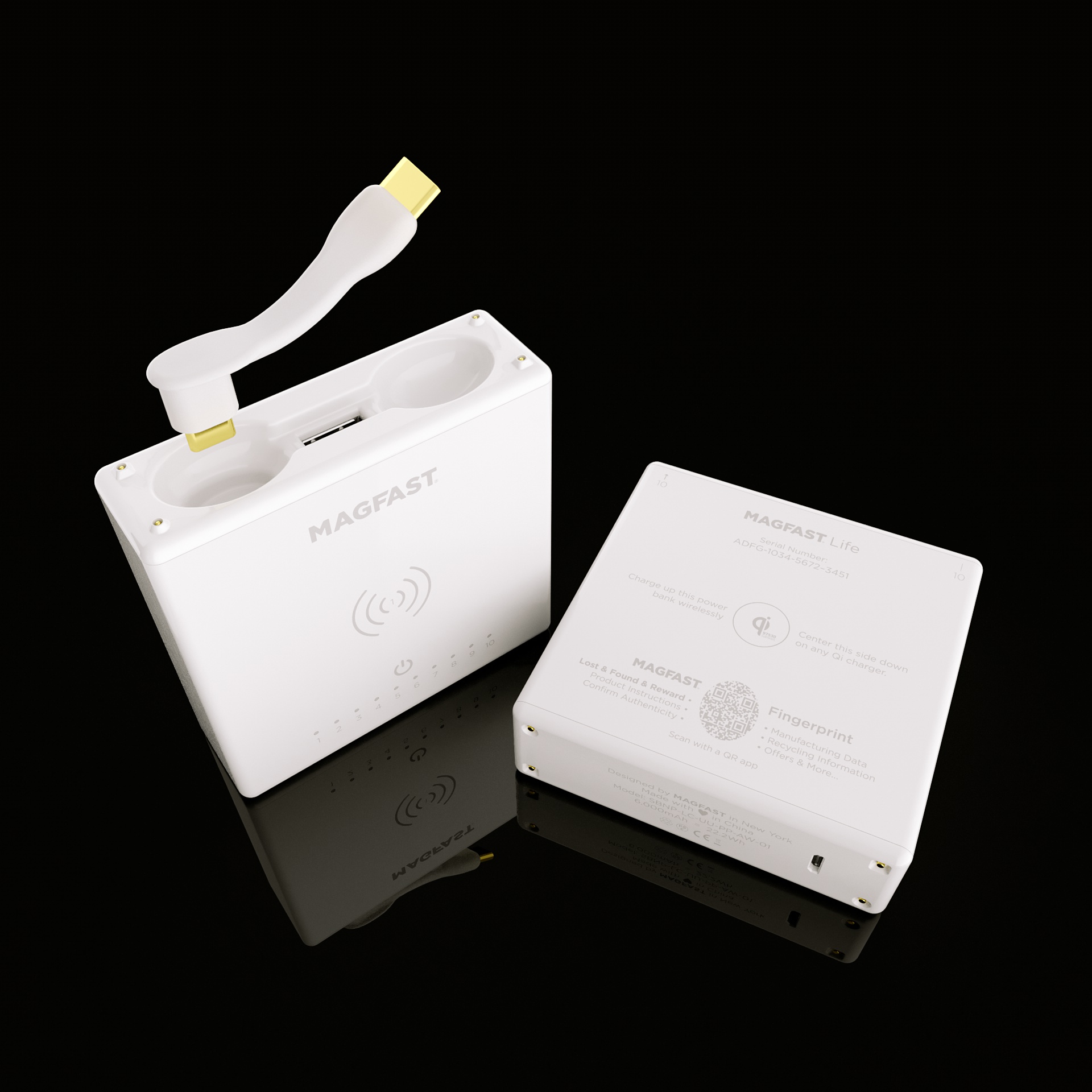 USB-C
That awesome built-in cable actually plugs into our fast-charging USB-C outlet. Anytime you need a longer cable, just plug one right in!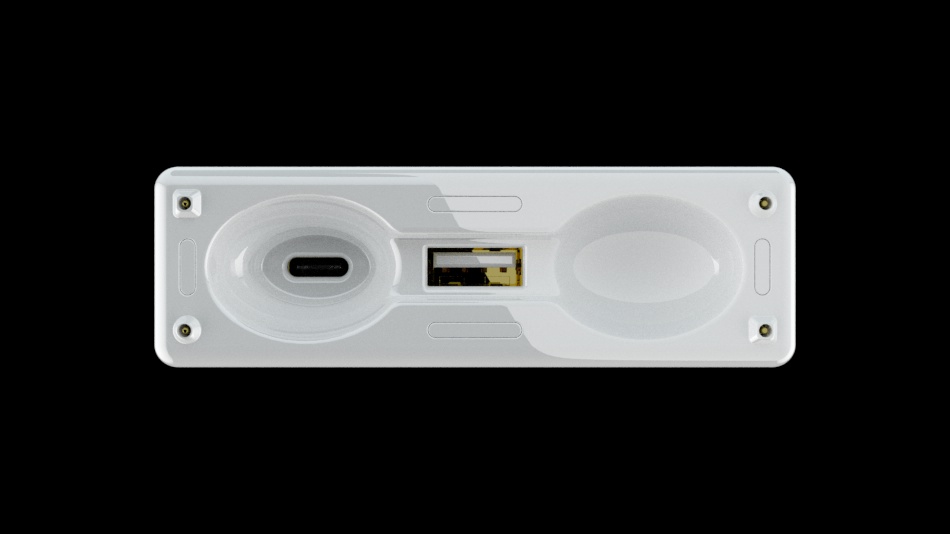 USB-A
'A', of course, is the trusted outlet you've used for years. Nestled neatly right on top is the USB outlet that fits so many of those cables you've gathered over time.